CIT FAQ's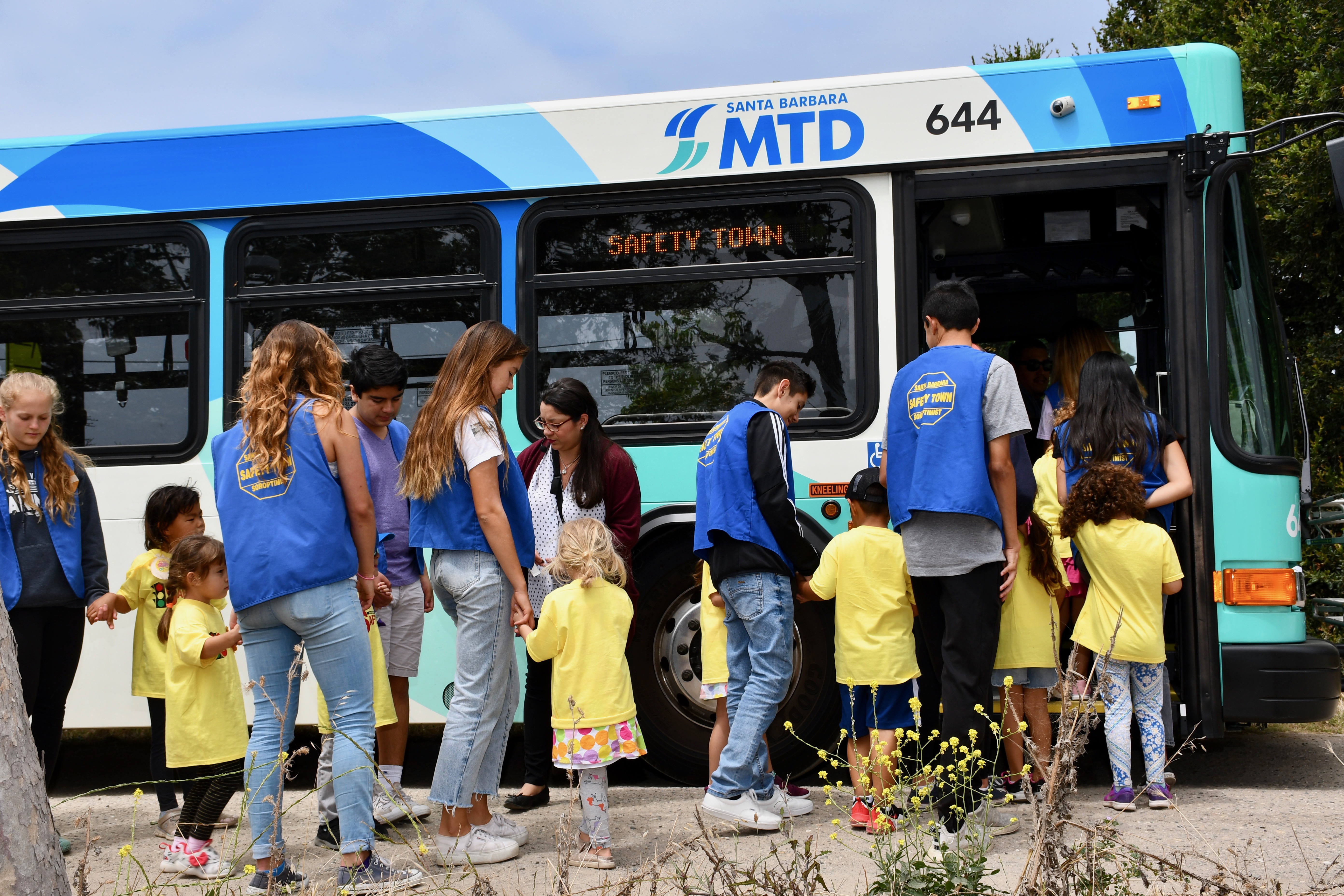 Q: How old do I need to be to apply to become a counselor-in-training (CIT) volunteer?
A: Volunteer applicants must be entering 9th gradeto be eligible for high school community service hours.
Q: How do I know if this volunteer position is right for me?
A:If you are prepared to be reliable, responsible, respectful, and a team player, you will possess qualities that Safety Town seeks in teen volunteers. Safety Town directors reserve the right to dismiss volunteers due to immature or inappropriate behavior and/or failure to follow rules.
Q: When and how do I apply to become a counselor-in-training?
A: In March, applications are available at local high school counselor and career center offices, or can be downloaded underneath the "Registration" tab above. Completed applications must be mailed to the address listed on the form. Volunteer positions are filled according to experience, qualifications, and age to ensure balance of groupings.
Q: Can I attend a CIT orientation at a different school site if I cannot attend the one at the school where I am performing my volunteer service?
A: Yes! It is best to attend the orientation at the school site where you will volunteer, but if you are unavailable that day, you may attend an orientation at another school site. Each schools site's layout is different, but the general information is the same.
Q: I sent in my application before the deadline, but was not given a volunteer position. Why?
A: We have limited positions available at each site. To have a better chance of being offered a volunteer position, you must apply early and give alternate date and site choices. Safety Town of Santa Barbara County reserves the right to decline a volunteer's application based on prior noncompliance and/or negative behavior, as outlined in the volunteer agreement.
Q: How do I earn community service hours?
A: If you have graduated from the 8th grade or above, you must bring a community service form from your school to the Safety Town CIT director where you will perform your volunteer service. At the end of your service, the CIT director will return the form to you confirming the total number of completed hours and the required authorized signature. It is your responsibility to bring the completed form to your school office for credit. Attached are our 4 local high school community service forms to print and return with the student's information filled-in.
→ Bishop Diego High School, Dos Pueblos High School Form Santa Barbara High School Form, San Marcos High School Form 
Q: What if my child has allergies and might require an EpiPen or have specific medical needs?
A: If your child must take a medication(s) during the Safety Town program day, a completed written statement from BOTH the physician AND the parent/guardian must be on file with Safety Town BEFORE ANY medication (prescription and over-the-counter, EpiPens, inhalers, etc.) can be administered. The requirement is in accordance with California Education Code Section 49423. Click here to download form.